3D Animation and VFX Course in Chandigarh-You Are Right Place TownMediaLabs academy in Chandigarh provides the Best 3D Animation And Visual Effects Course In Chandigarh TownMediaLabs Academy Has Train Over 4000 Students And Help Them To Get Their Dream Job To Join Chandigarh's Best 3D Animation &
Visual Effect Courses in Chandigarh Book You Demo Now.-9872648209
3D Animation & Visual Effect Course In Chandigarh
Batch Timings & Other Details Our 3D Animation & Visual Effect Course In Chandigarh
3D Animation & Visual Effect Course In Chandigarh
Details
Duration
6-12 months
Class Timings
9:00 to 6:30 pm (Full Day) (Customized Batches)
Batches
Email
Mobile Number
Course Fee
Monday – Friday
[email protected]
9872648209
INR 50,000
What Students Will Get To Learn In 3D Animation & Visual Effect Course In Chandigarh?
The program gives the students every practice necessary to build specialist skills in animation by deploying the latest in technology rather than completely relying on technology. Gain experience with traditional arts, computer animation, and cinematic storytelling skills in a professional, student environment.
Learn to create 3D art, animation, and visual effects for use in film, TV, games, and virtual reality at the TownMediaLabs Academy's 3D Animation & Visual Effects Academy in Chandigarh, with 3D animation classes designed to teach you the theory and skills that will help you pursue your own goals. We are also given an insight into the latest AR, VR, and MR technologies. This course creates job-ready professionals who are recruited & hired by animation studios, graphic film production houses & gaming studios.
Course Content Of 3D Animation & Visual Effects (VFX)
Pre-production
Storyboarding
Cinematography
Stop-motion
Video editing
Digital design
Sound editing
3D design & modeling
Character
Environment sketching
Digital sculpting
Look development
Character animation
Layer based compositing
Create 3D objects
Simple special effects
Various Cinematography
Video editing techniques
Render
Clean plate
Chroma screen
Project and portfolio
Lighting & rendering
Fluid, hair & cloth FX
Career Opportunities in 3D Animation & VFX Course In Chandigarh
If you feel that your calling is in visual arts, you can take up a relevant course to pursue a career in animation and VFX in India and abroad. Several institutes offer such courses, both short-term and long-term diplomas and certifications across the country, especially in metropolitan cities like Punjab and Chandigarh. Full-time and part-time courses are also available. The entrance examination and eligibility criteria for such courses usually vary among institutes. You can pursue courses like bachelor's, master's, diploma, or certificate, as per your goals and future career plans.

Moreover About Choosing a Career In VFX Course In Chandigarh
If you are looking for a career with good salaries and personal freedom then a career in animation and VFX is just right for you. And as you gain experience, learn new skills, and build a network of your own, opportunities abound for you.
There is a hyperbolic demand for professionals in animation and visual effects. So a career in this field is not only lucrative but brings endless opportunities.
Which Is The Best 3D Animation & Visual Effects Course In Chandigarh?
There Are Lots Of Animation Institutes In Chandigarh Whoever Only TownMediaLabs Academy Provides the Best 3D Animation And Visual Effect courses in Chandigarh.TownMediaLabs Has 10 Years Of Experienced Teachers Who provide One on One Traning to their Students And Help Them To Get Their Dream, Jobs.
Why is TownMediaLabs Academy Best in 3d Animation and Visual Effects Courses in Chandigarh?
TownMediaLabs Academy Is the No 1 Traning Institute That Provides the Best 3D Animation And Visual Effect Course In Chandigarh, TownMediaLabs is Recommend By googling as the best 3D Animation Insitute In Chandigarh.
Benefits Of Learning 3d Animation and Visual Effects Course in Chandigarh?
Learning 3D animation and visual effects has numerous advantages. The most obvious advantage is the ability to produce amazing 3D images for use in movies, video games, advertising, and other multimedia applications. You will be able to generate world-class images that will impress and captivate your audience if you have talents in 3D animation and visual effects.
Another significant advantage of learning 3D animation and visual effects is that it can assist you in obtaining a high-paying job in the entertainment sector. Many of the world's leading visual effects studios are based in Hollywood, California. You could work on blockbuster films like Star Wars, Pirates of the Caribbean, and The Avengers if you have 3D animation and visual effects talents.
Learning 3D animation and visual effects might also help you launch a profitable freelance career. You can offer your services to clients in a range of industries if you have the ability to generate amazing 3D images. You could design graphics for commercial firms, video game businesses, or corporate clients.
Finally, mastering 3D animation and visual effects can aid in the development of your creative and problem-solving abilities. These abilities are required for success in any field.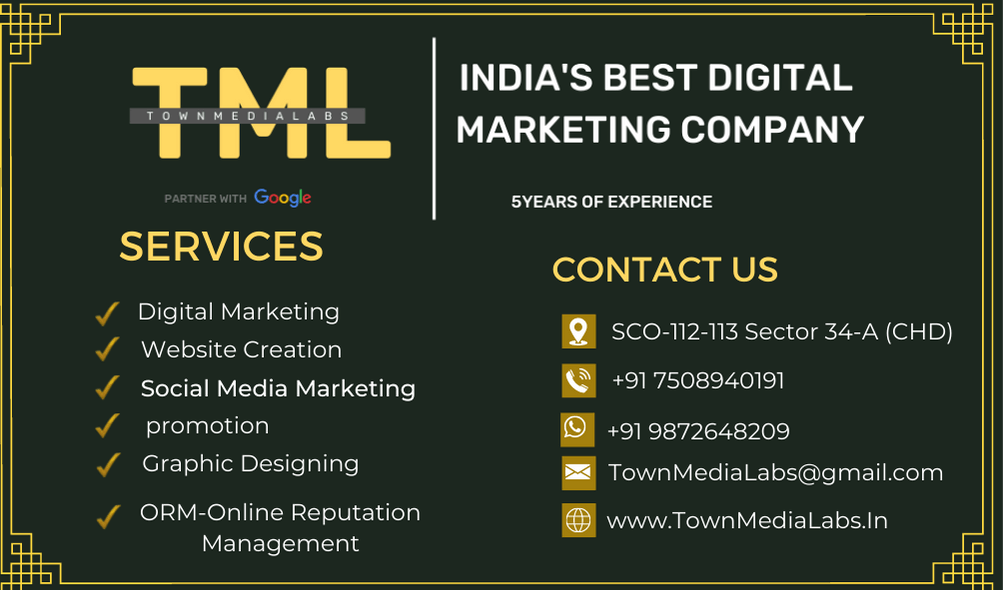 Our 3D ANIMATION & VFX Course Covers The Following Software
PHOTOSHOP
Adobe Photoshop is a graphics designing application software, in which you can edit photos, create art, and many, etc.
AUTODESK MAYA
Maya is a 3D computer graphics application that runs on Windows, macOS, and Linux, originally developed by Alias Systems Corporation
ADOBE AFTER EFFECTS
Adobe After Effects is a digital visual effects, motion graphics, and compositing application developed by Adobe Systems.
AUTODESK 3DS MAX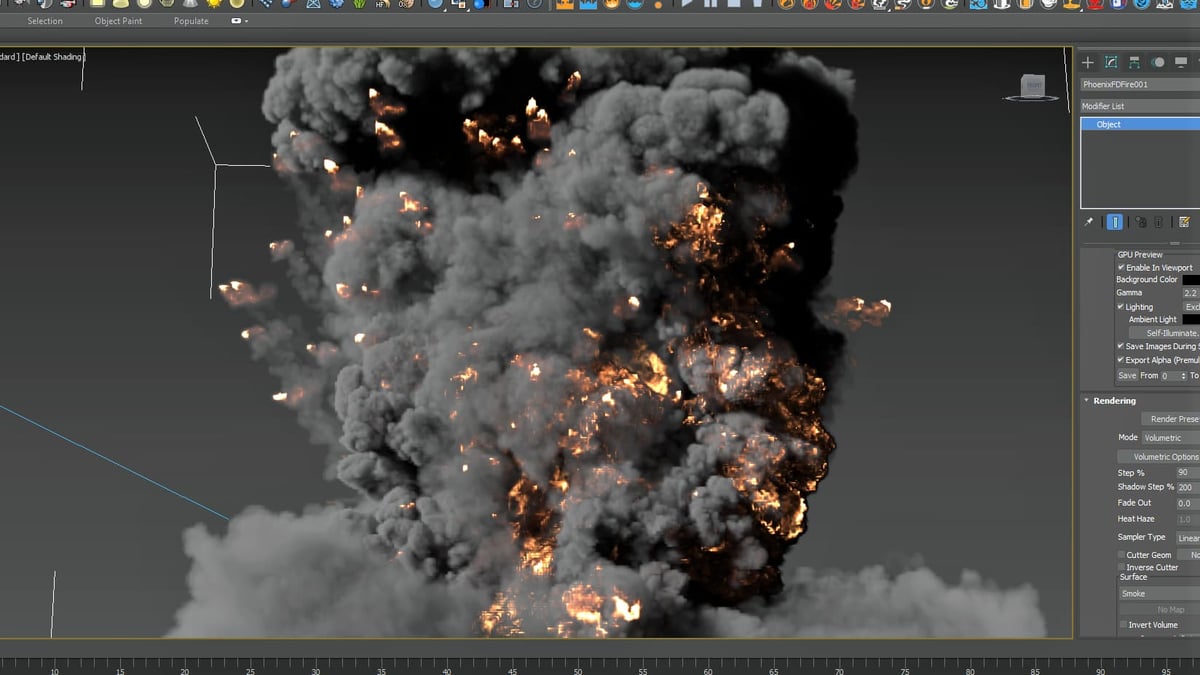 Autodesk 3ds Max, formerly 3D Studio and 3D Studio Max, is a professional 3D computer graphics program for making 3D animations.
PIXOLOGIC Z BRUSH
ZBrush is a digital sculpting tool that combines 3D/2.5D modeling, texturing and painting. It uses a proprietary "pixel" technology which stores lighting and depth information for all objects.
FINAL CUT PRO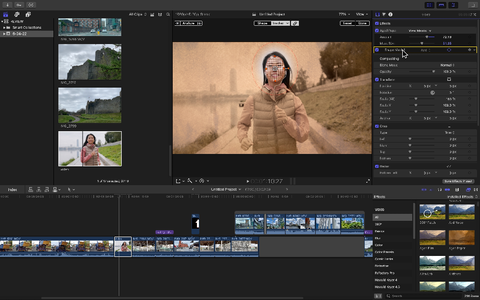 Final Cut Pro is a series of non-linear video editing software programs. The software allows users to log in and transfer video onto a hard drive (internal or external).
SOUND FORCE
Sound Forge Audio Studio 12 is a digital audio editing suite by Magix Software GmbH that is aimed at the professional and semi-professional markets.
JOIN & LEARN 3D ANIMATION & VFX Course In Chandigarh
Concept Development (Pre-Production)
Character Modeling & Profiles
Anatomy Study (Human & Animal)
Sketching
Creating Textures/Patterns
CG Asset Development & Animation (Production)
3D Modeling Basics & Workflows
Textures and Mapping
Ray Tracing & Reflection
Crowd Simulation
Rendering V Ray, Mental Ray
VFX Compositing & Editing (Post Production)
Non-Linear Editing (NLE) & Sound Editing
Recording and Capturing
Creating Virtual sets of Broadcast
Chroma Keying and Rotoscoping
Camera Mapping
Visual Effects Using Various Plugins and Color Correction
Color Correction in a Video
Audio Synchronization
Visual Effects Using Various Plugins
Chroma Subsampling
Node Based Composting
Architectural Modeling
Character & Architectural Modeling
Concepts of Lighting
Camera Techniques
Advanced Rigging, Mechanical & Muscular Rigging
Creating Animation & Dynamics, Character Animation
Pre Production
Animation Theory & Practice
Script Writing for Animation
Still Life/Object Drawing
Story Boarding
Background Design
We Also Provide PPC Course training, Analytics Course, Ads Course Advanced Digital Marketing Course In Chandigarh, SEO Course, Logo Designing
Contact Details
Name – TownMediaLabs Academy
Address – TownMediaLabsAcademy, SCO – 112, Ground Floor, Sector 34-A, Chandigarh
Phone Number – +9872648209